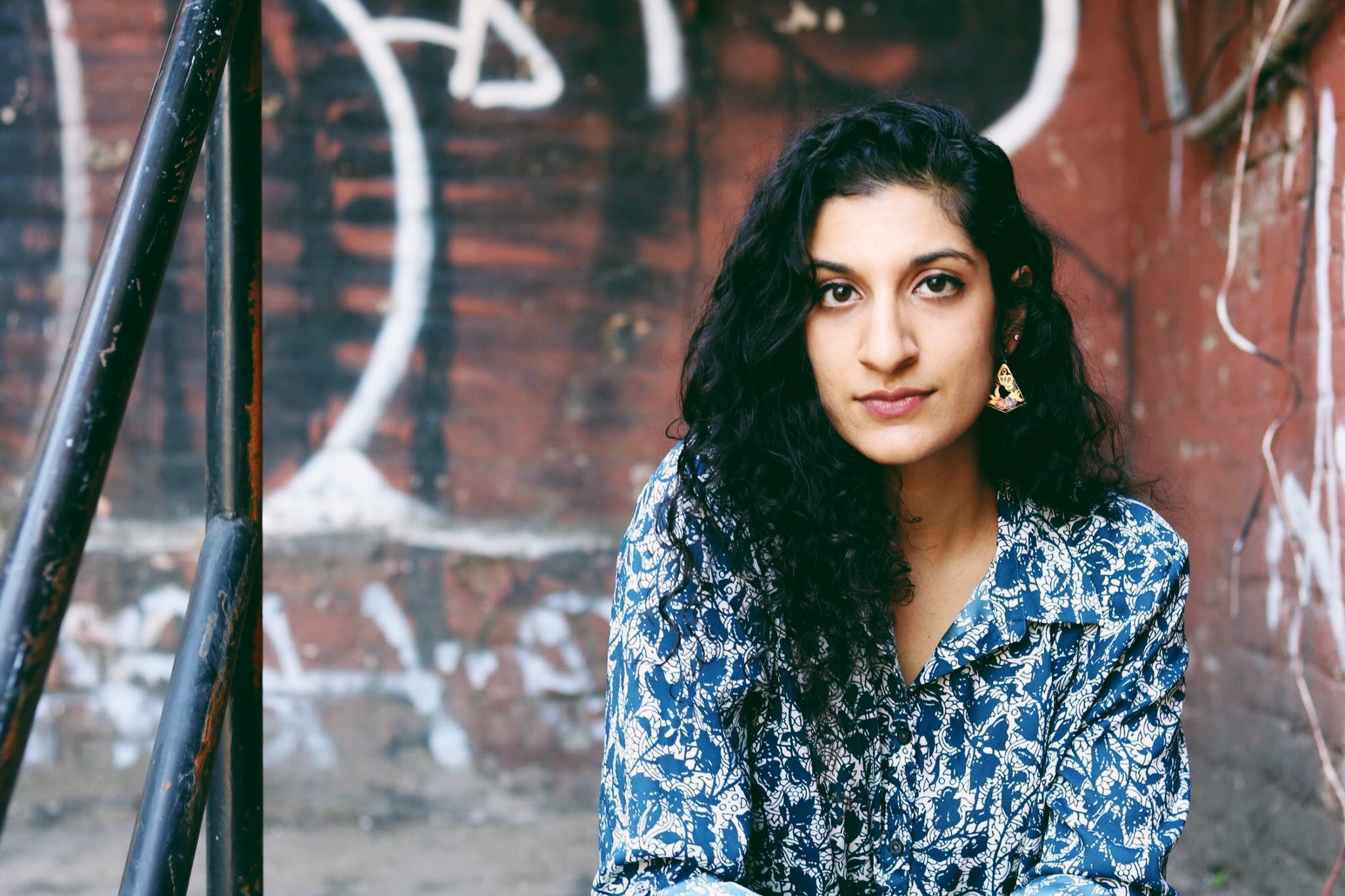 New York-based creator and curator of live storytelling.
Mehr's recently published adaption KULTAR'S MIME has traveled across the U.S., U.K., Canada, India and Malaysia including performances at British and Scottish houses of Parliament and the 2015 Parliament of the World's Religions. In 2018 the play continues its international tour and talk-back series, addressing the power of art in the wake of injustice.
Recent producing credits include Seonjae Kim's RIOT ANTIGONE, a new musical take on Sophocles' tragedy inspired by the 90s riot grrrl movement, Rat Queen Theatre Company's JUDY DOOMED US ALL and the music video for Brooklyn-based alt rock band MORI's new single. Mehr is a member of the Fresh Ground Pepper's New Producer's Lab in which she curated two evening-length works of performance collage featuring some of New York's most exciting comics, musicians, actors and writers.
Select directing credits include ORLANDO by Sarah Ruhl, set in a time-traveling circus, WATER BY THE SPOONFUL by Quiara Alegría Hudes, staged in Northampton's 460-seat Theatre 14 and ALWAYS PLENTY OF LIGHT AT THE STARLIGHT ALL NIGHT DINER by Darcy Parker Bruce as part of the Fresh Fruit Festival, celebrating LGBTQ art and culture in New York. Mehr worked as an assistant director for James MacDonald at Williamstown Theatre Festival, Oliver Butler at Juilliard and J Kyle Manzay on ILLA: A HIP HOP MUSICAL at the Eugene O'Neill Theater Center.
Mehr is a graduate of Smith College, where she studied Political Science and Theatre Directing. She has attended the National Theatre Institute at the Eugene O'Neill Theater Center where she collaboratively directed and acted in a multimedia musical about the Black Lives Matter movement, and has performed as a featured actor at the Edinburgh Fringe Festival. Mehr has been featured as a speaker at the Surat Sikh Conference and the Pluralism Project at Harvard Divinity School. She is a member of the Williamstown Theatre Festival Directing Corps, a Directing Fellow at Manhattan Theatre Club and a recipient of The Samuel A. Eliot, Jr./Julia Heflin Award for Distinguished Directing, the Bernhardt Brueger Prize, Susan Rose Music Prize and a Fulbright-Nehru Directing Grant.